Goal
Attract best-fit leads and unify their 3 brands
Region
Europe, North America, Asia
Challenge
Creating a consistent but distinct styles for 3 different brands while also developing content with the new look & feel
Solution
GDS designed solution sheets, event booth design and demo videos while simultaneously developing new brand elements
Results
We created a unified visual identity that:
- Garnered nearly 200 leads at 1 conference
- Propels business growth
- Elevates Northern.tech as thought leaders
Securing the world's connected devices.
Northern.tech is the leader in device lifecycle management with a mission to secure the world's connected devices. Since 2022, we have supported Northern.tech with strategic creative content to increase awareness and bring cohesion to their 3 visual brands. Our work has included sales enablement materials like product demo videos, pitch decks, product briefs and more.
End-to-End Tradeshow Design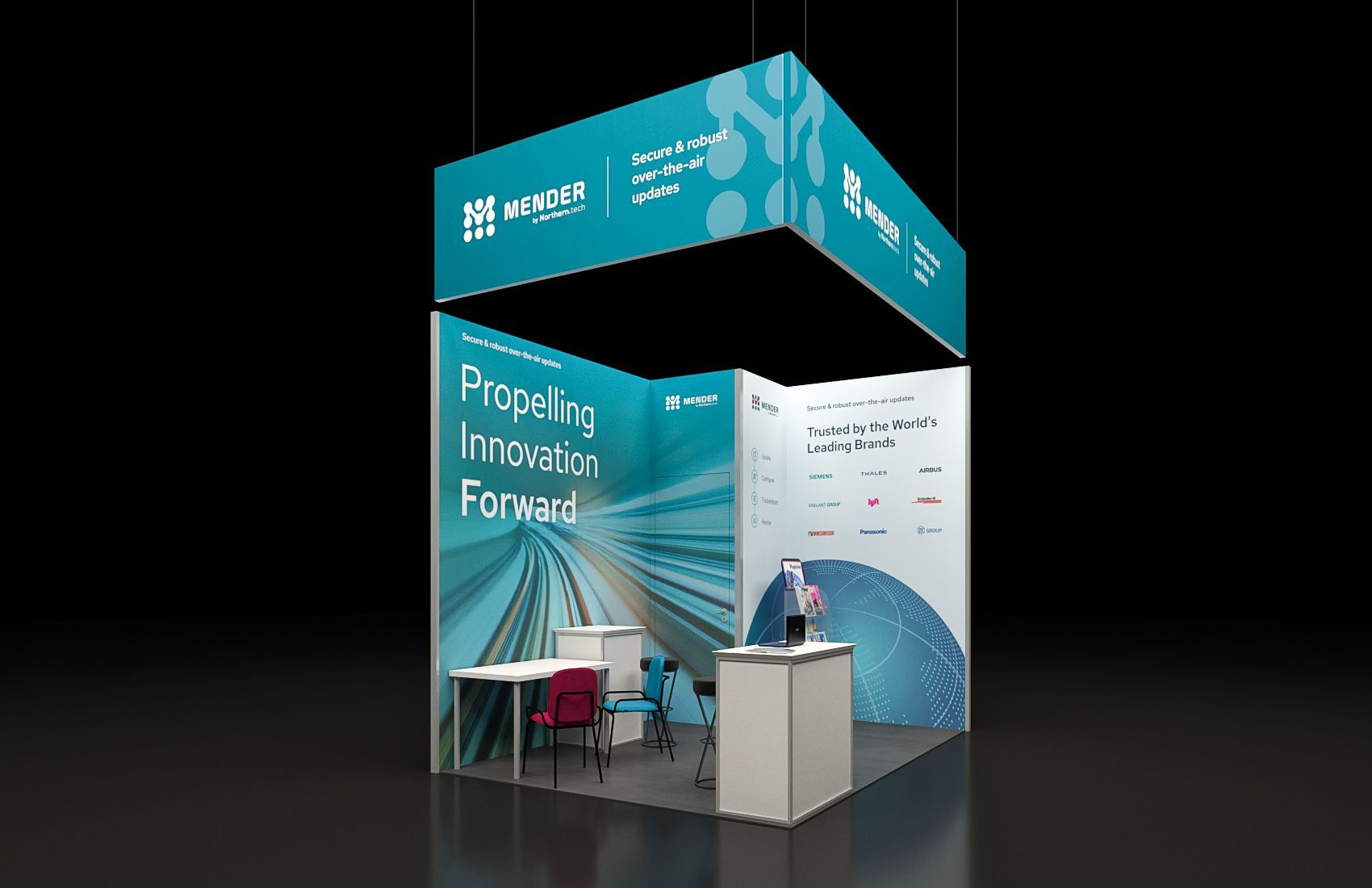 Sign Up For Our Newsletter