At Gallery Design Studio (GDS), we specialize in creating content for incredibly innovative AI-driven B2B tech brands. Our team ensures that our client's product is clearly explained and the problem it solves is clearly highlighted, giving them a competitive edge. Our motto at GDS is simple: where there is clarity, there is revenue.
We strongly believe that companies flourish when they harness the collective creativity of their teams for content creation in a cross-functional manner. However, many leaders are not aware of (1) the disconnect between their teams, especially marketing, sales, and customer success, and (2) the information gap that exists between their company and potential customers who may not fully comprehend the real problem that the product solves.
We bridge information gaps by planning and producing educational visual content for our customers to use at various stages of their customer's journey. Our objective is to assist remarkable tech brands grow by helping them acquire and retain more ideal customers through compelling visual content.
The GDS Content Strategy Pillars 
Holistic
Our content strategy is holistic and cross-functional, encompassing the entire customer journey to identify challenges faced by your prospects and clients.

Analysis
After conducting a comprehensive assessment of your customer's journey, we identify and rank potential gaps in information between your company and your prospects. Our focus then shifts to creating content that effectively bridges these gaps.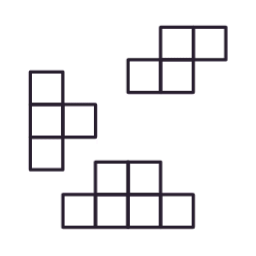 Modular
Content is modular. A single element, like a sales deck diagram, can be repurposed in various ways. With more collaboration, our content options expand, speeding up content delivery.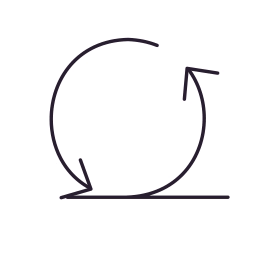 Iterative
Our process is dynamic and mirrors software development. As markets and products shift, so do our visuals and messaging, staying aligned with evolving needs.
A few of our 100+ satisfied clients